Welcome to Whatever it Takes. We are making a difference in the lives of the people we support every day, through offering services across mental health and addictions, personal wellbeing, and housing – based in the Hawke's Bay.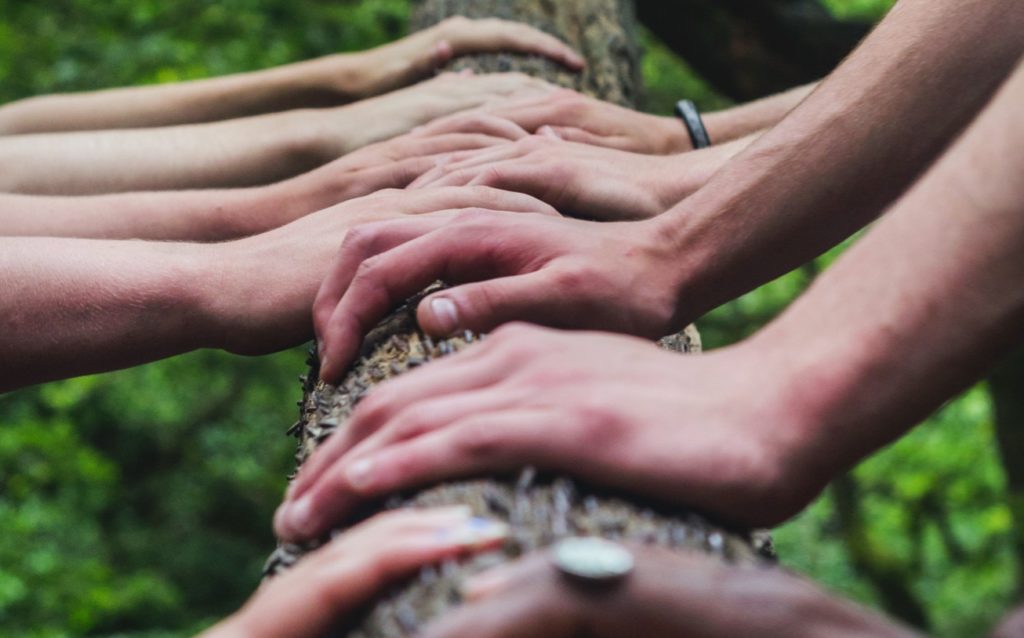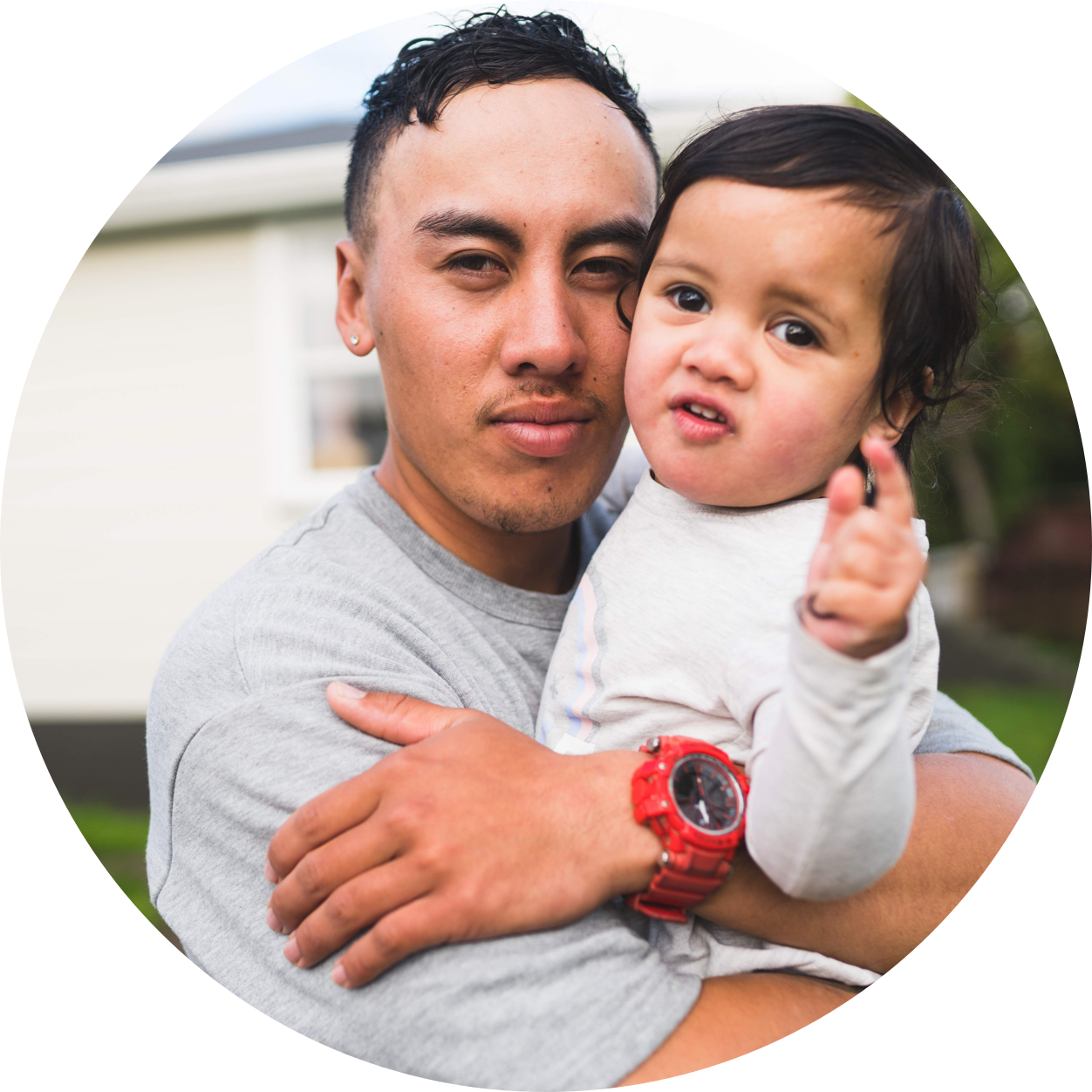 e matea ana tētahi whare e koe?
We can help you if you… need a house?
If you have experienced mental health challenges and addiction, we can help you into emergency and transitional housing.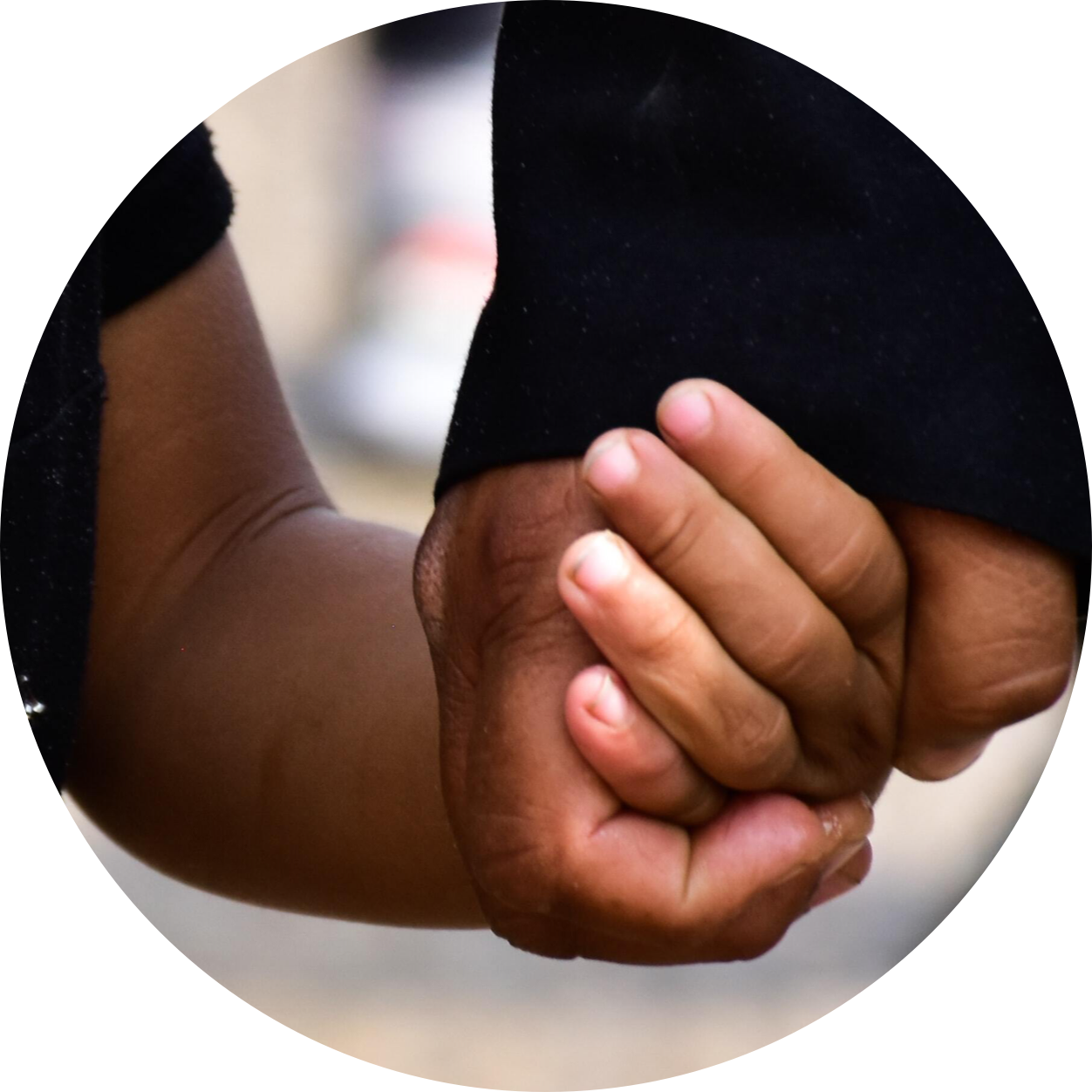 e matea ana e koe te tautoko ki tō ara?
We can help you if you… want support on your journey?
We support you to move forward, help you join in and take part, or simply grow day-to-day skills.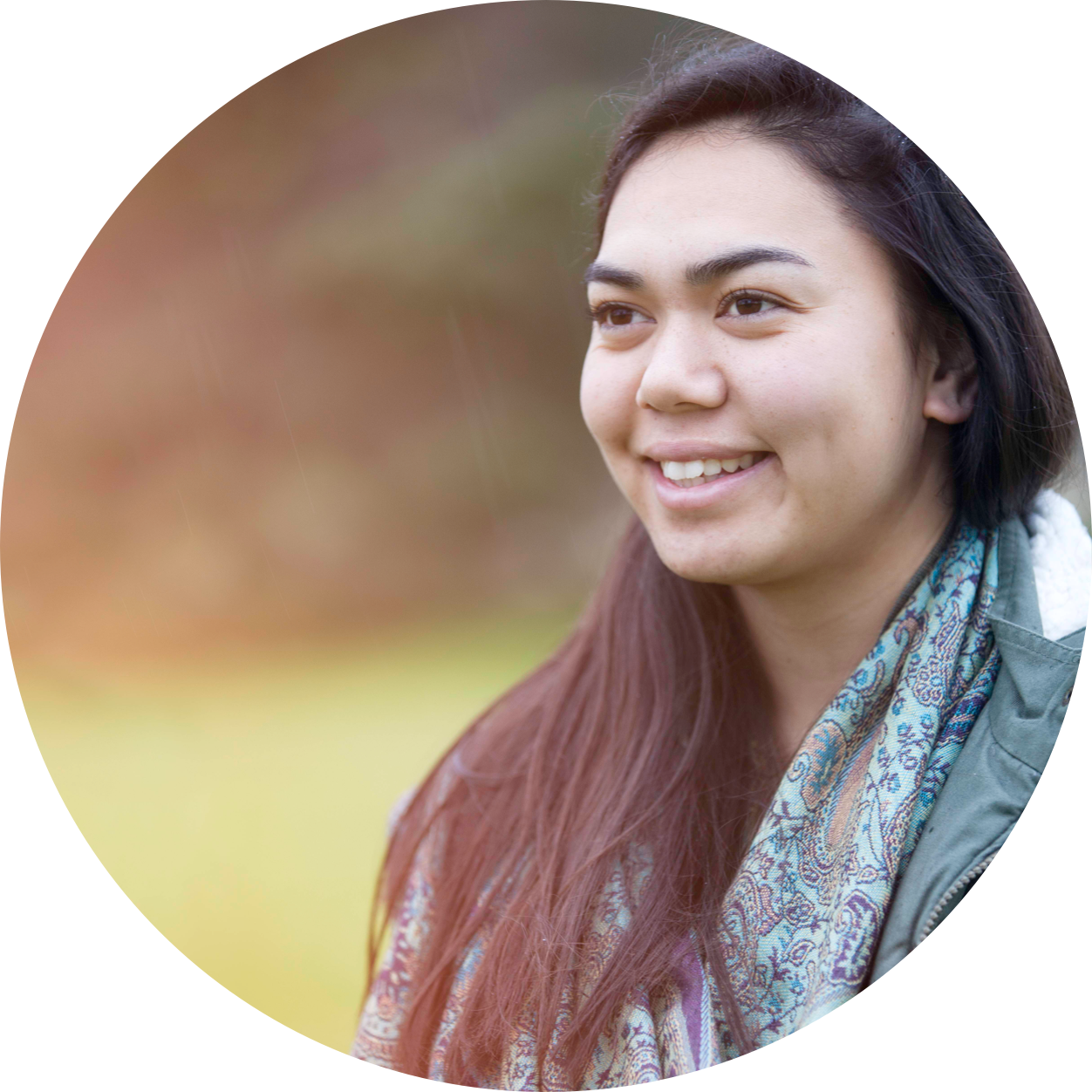 kāore koe e mōhio ki tāu e hiahia nei?
We can help you if you… don't know what you need?
Have a problem that needs to be solved? Don't know how to get help? Don't know what or who to ask?
Your programmes are
generous and thoughtful
. You help us learn and grow. Healing and recovery is important and your services and care help us as individuals.
If you have a mental health emergency call 0800 112 334 – available 24 hours a day.
If you have a WIT home property problem, or would like to come see us in Napier, or get in touch by email.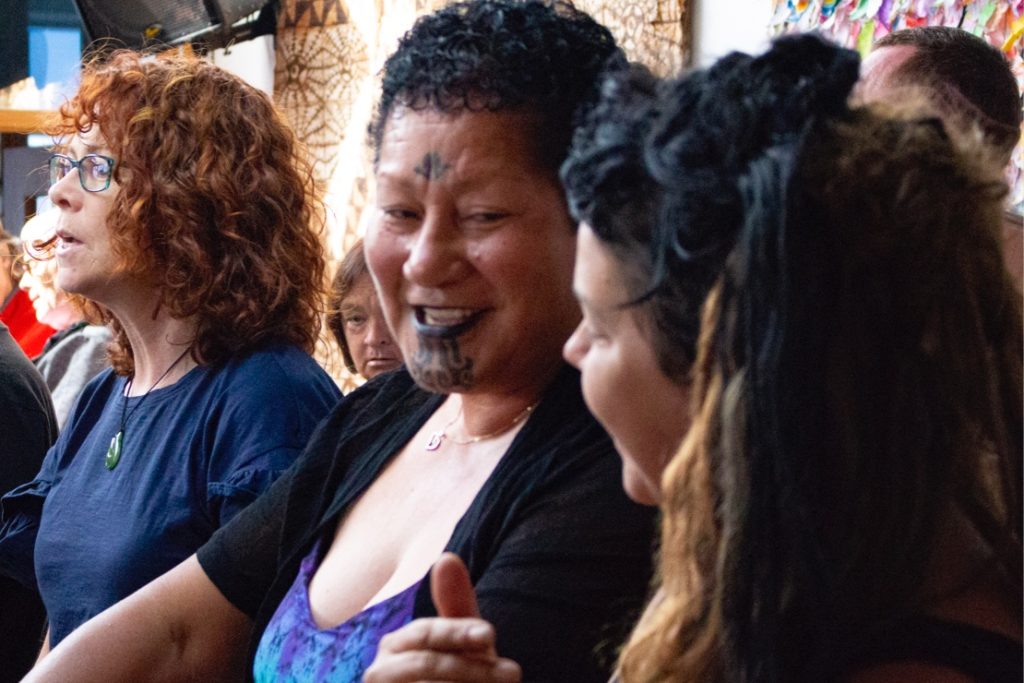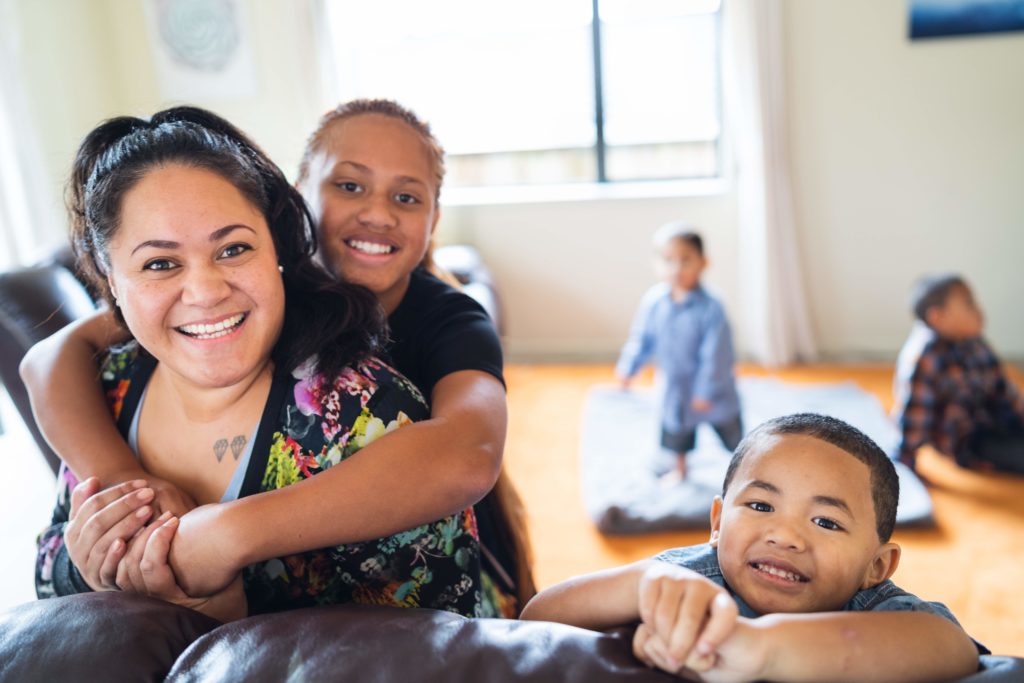 At WIT we are all about making a difference in the lives of the people we support every day, individuals, families, and our community. We are a diverse team in all senses of the word. We work here because we make a difference and want to make a difference. We are often looking for great (not just good) likeminded people to fill roles…
He whare tōu kia rēti atu?
Do you have a rental property or investment property? We provide social housing services to people in our community that need our help. Our tenants are being supported on their wellbeing journey. These are people who would not otherwise have a warm and safe home. We do it a bit differently.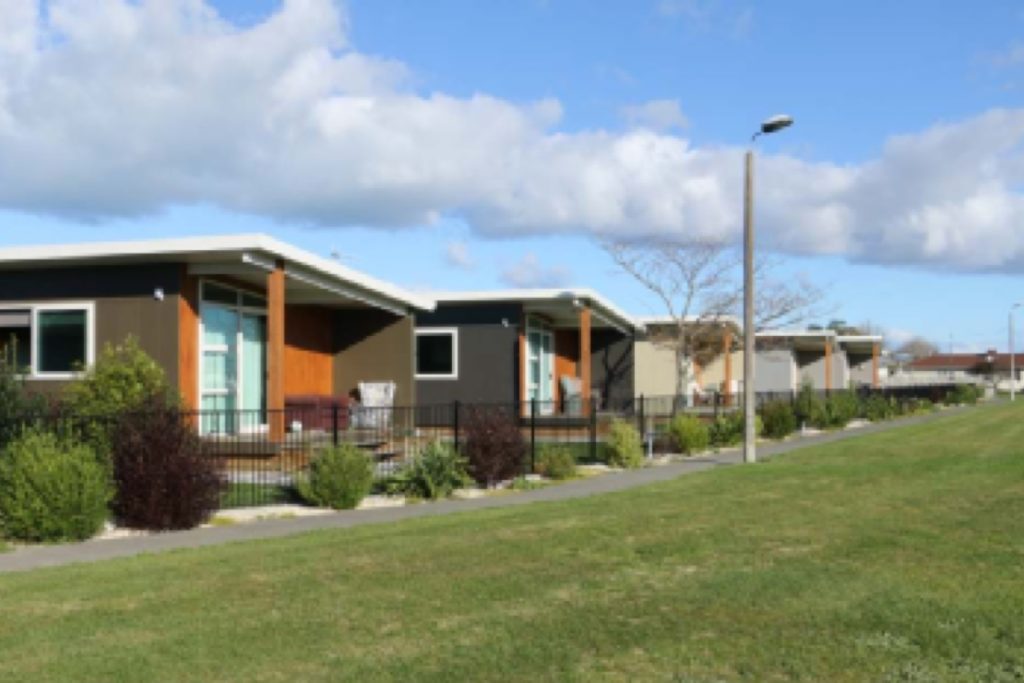 What Ever It Takes Trust is a registered charity focused on the recovery of people experiencing mental health and addiction difficulties, supporting them to live within our community.
Every day we improve outcomes for individuals and whānau in the Hawke's Bay with their journey to wellbeing.
Our services are diverse to match and meet the needs of those we help daily. We are involved and connected into the community especially at the points where the people we help interact, live, seek support and strive to be part of.